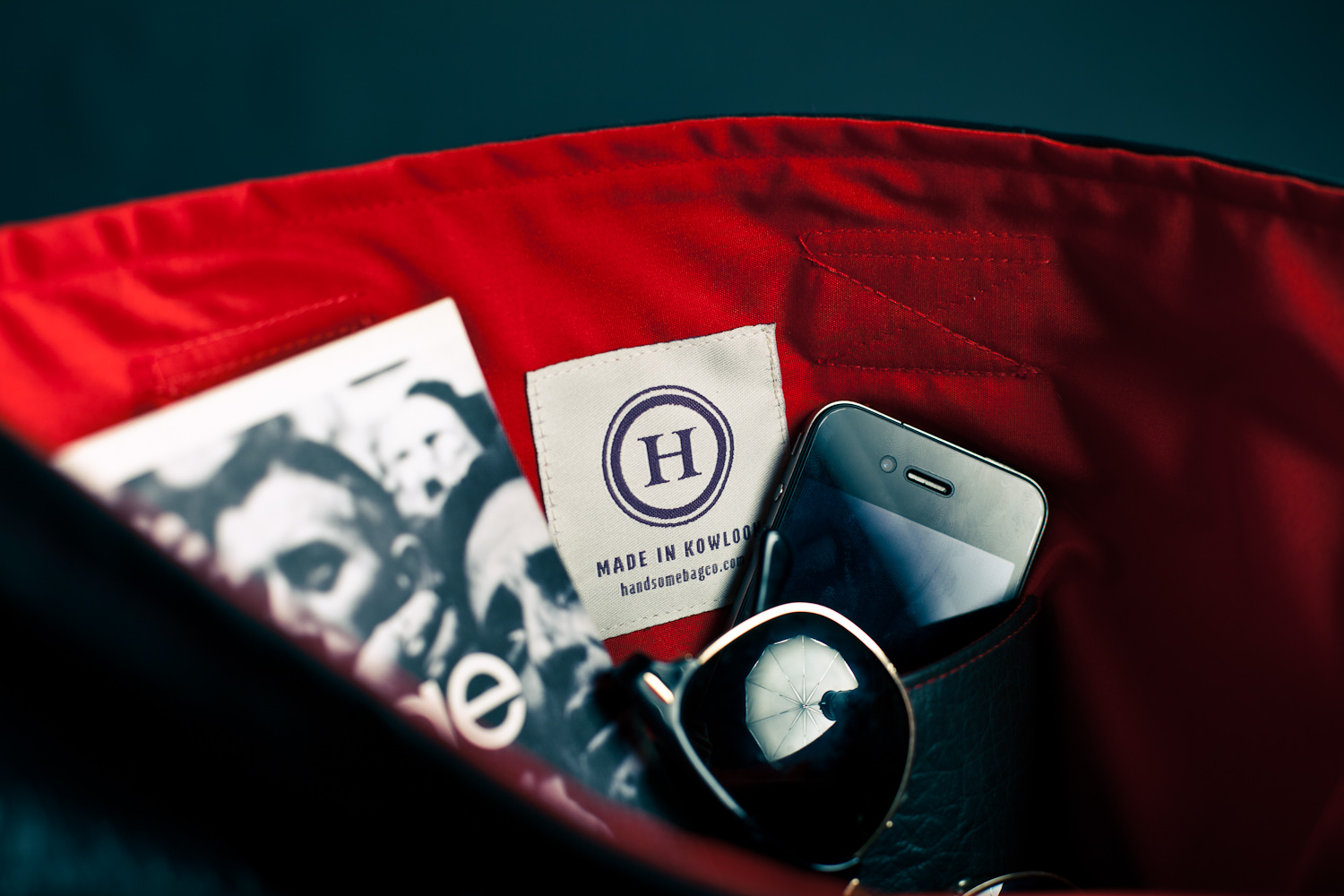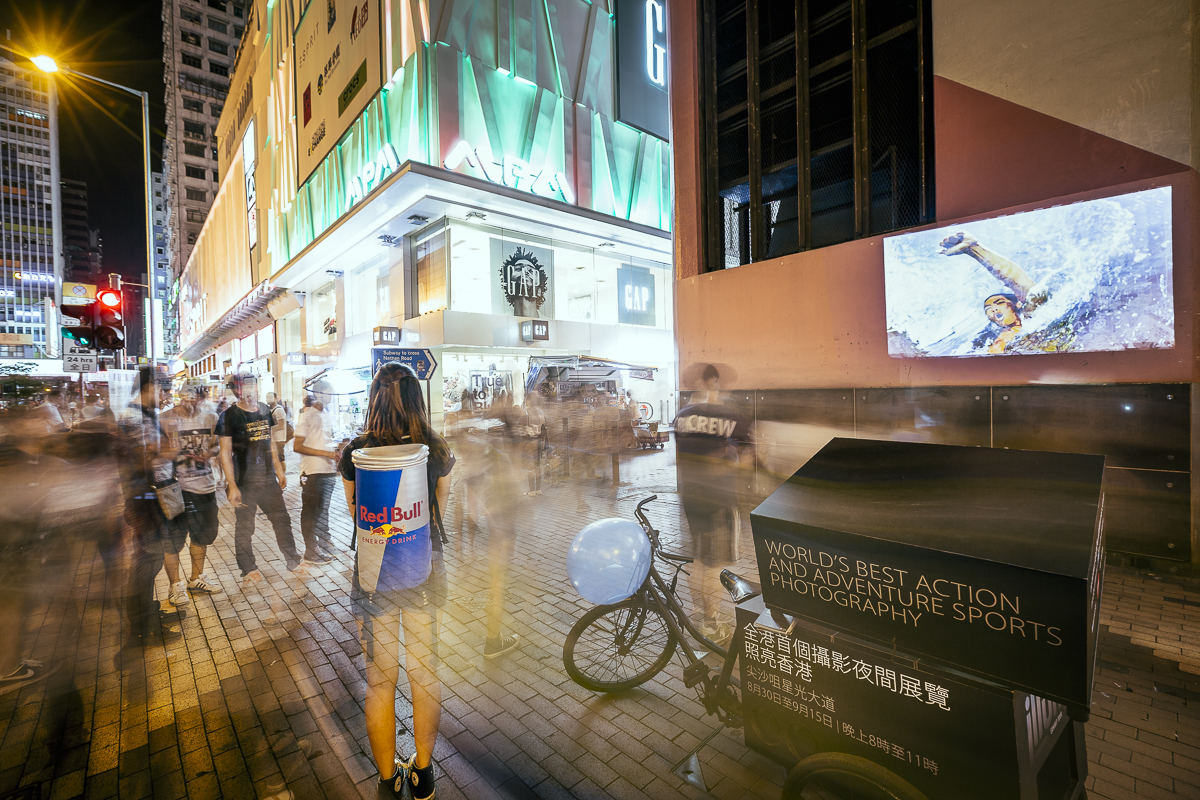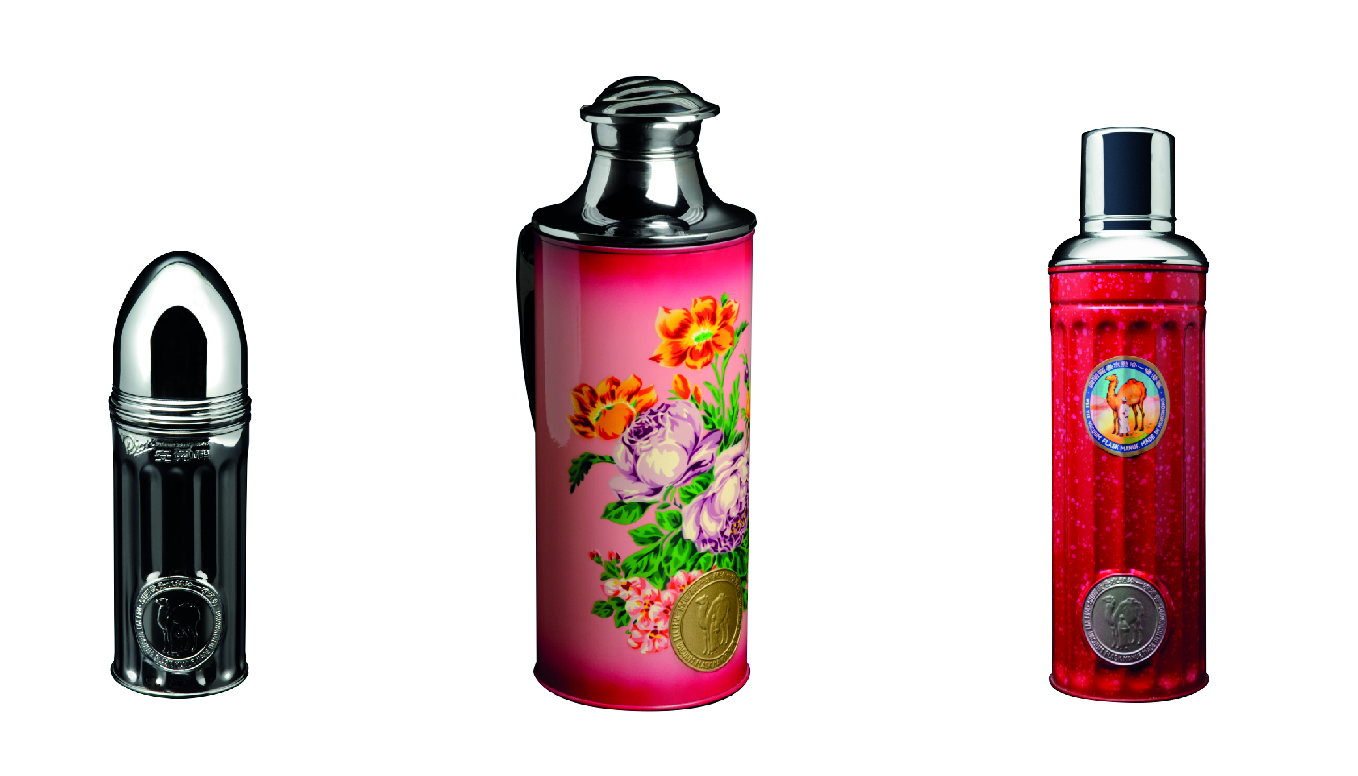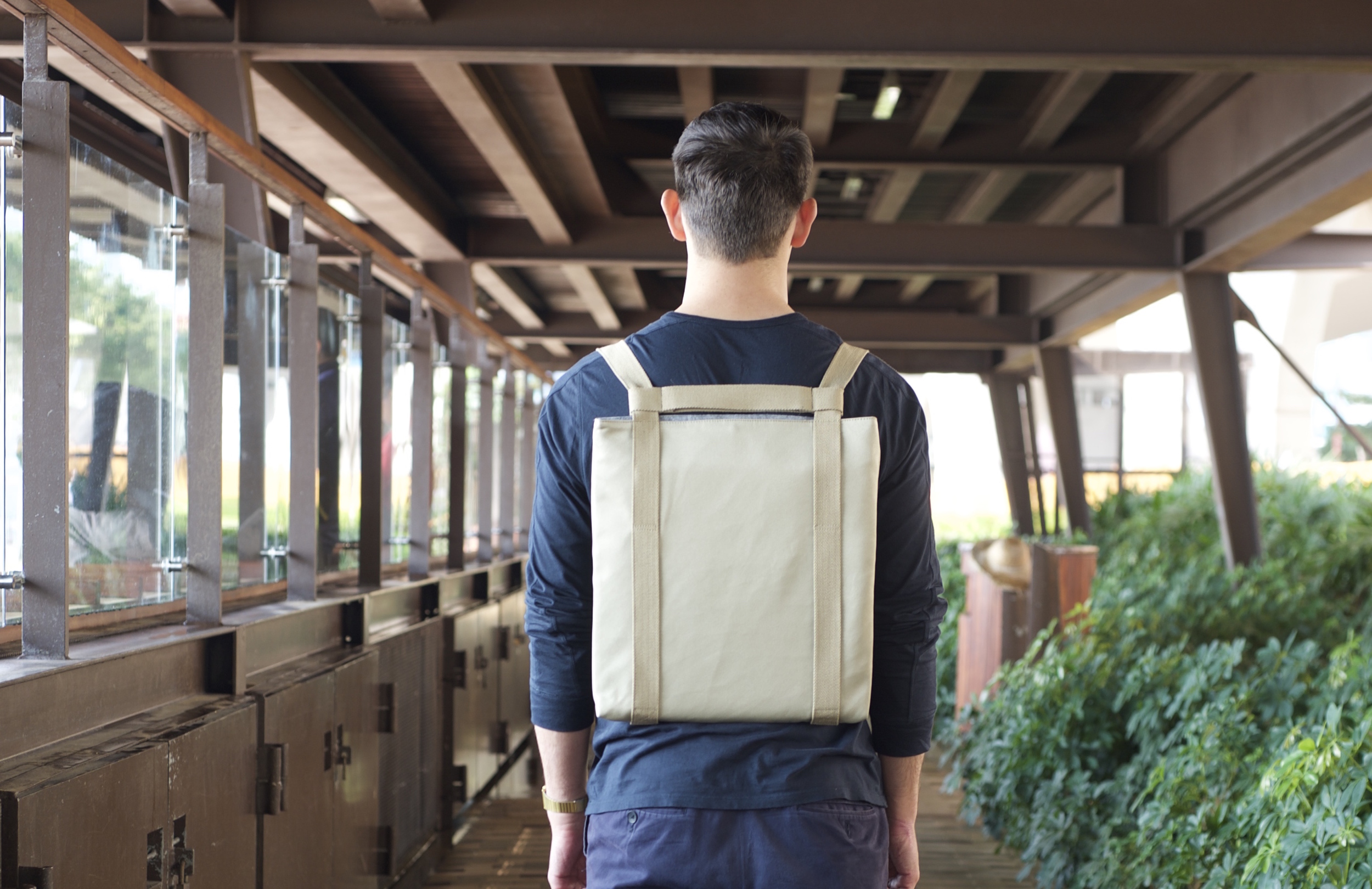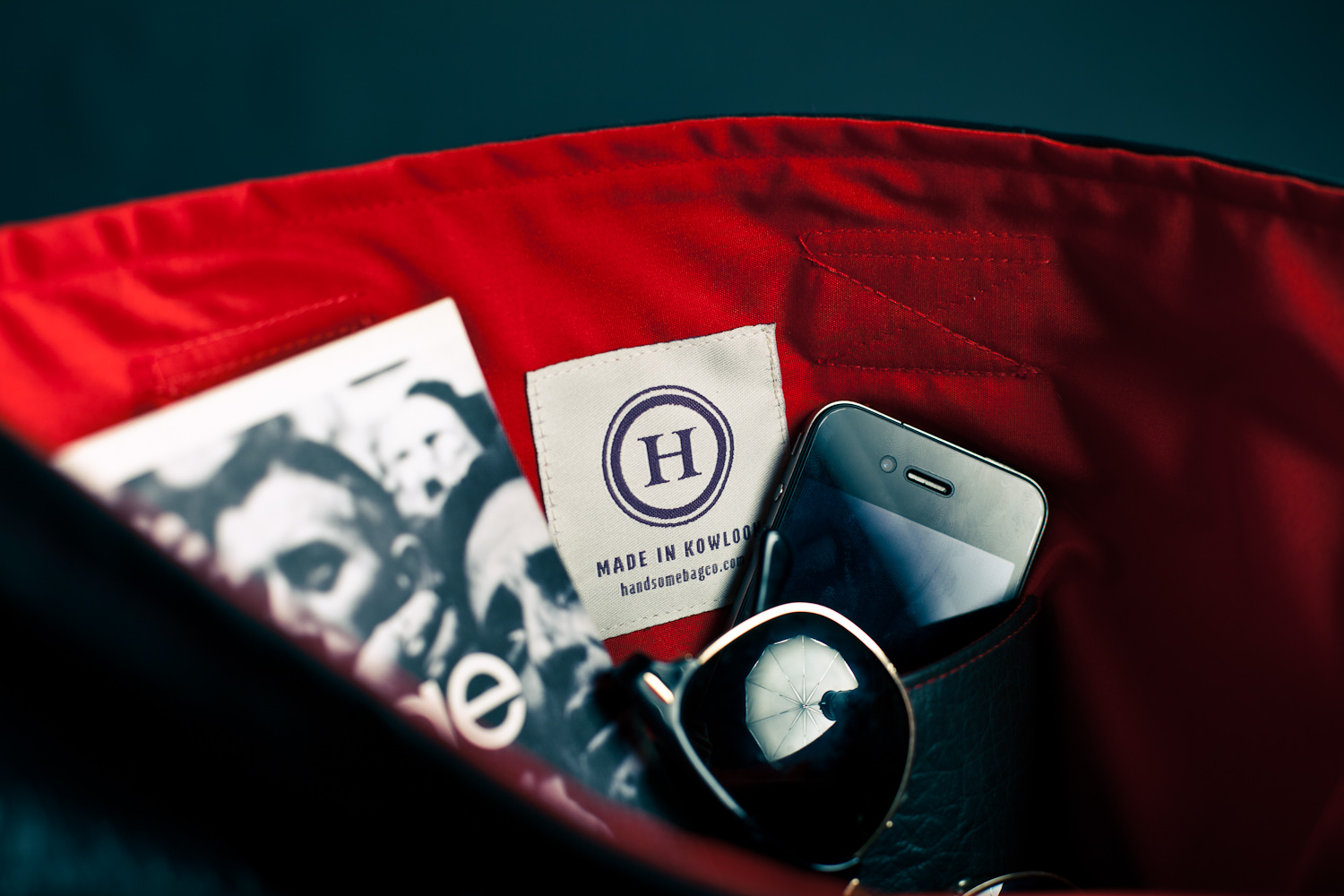 Handsome Bag Co.
Creating a company making bags from discarded Hong Kong taxi seats.
Eatery Tram
Turning an iconic double decker tram into a restaurant that seats 30.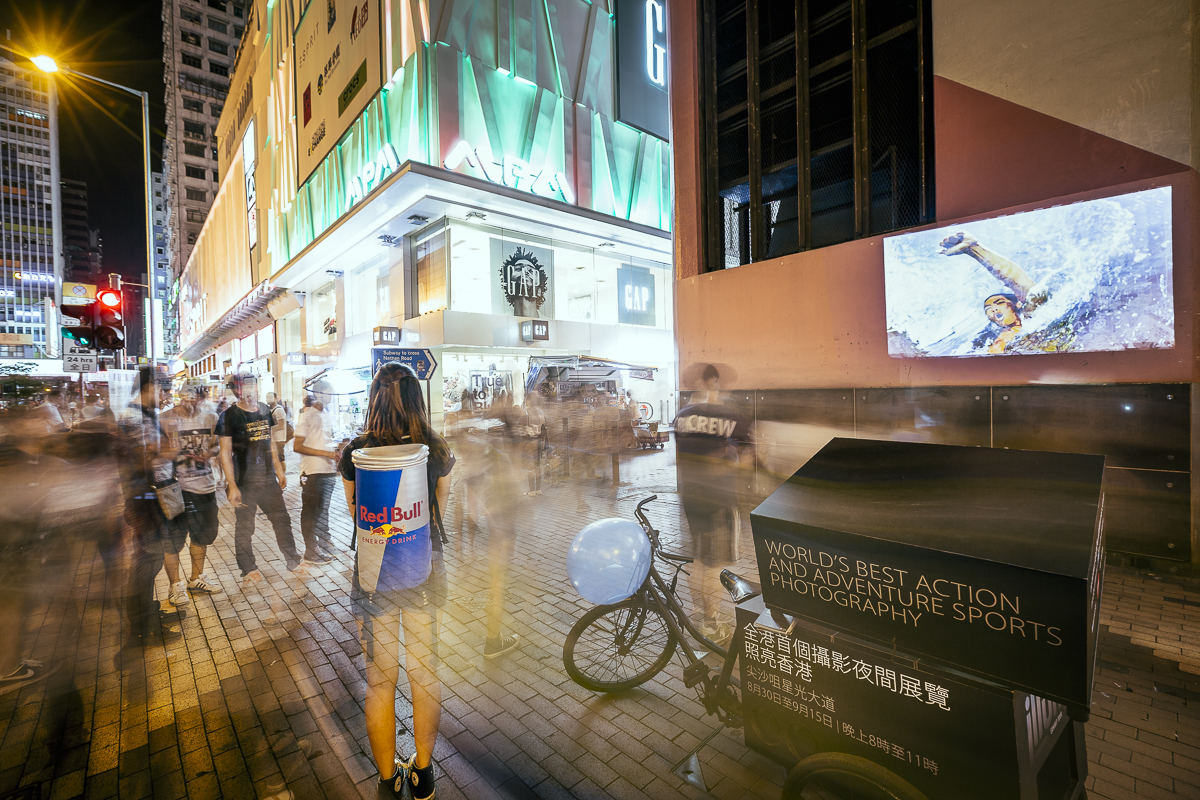 Red Bull Hong Kong
Designing and producing advertising, in all shapes and forms, for high octane energy drink and lifestyle brand, Red Bull.
Ascot Chang - tcny
A 360° strategy and branding rethink for a modern tailoring business which draws on heritage and tradition.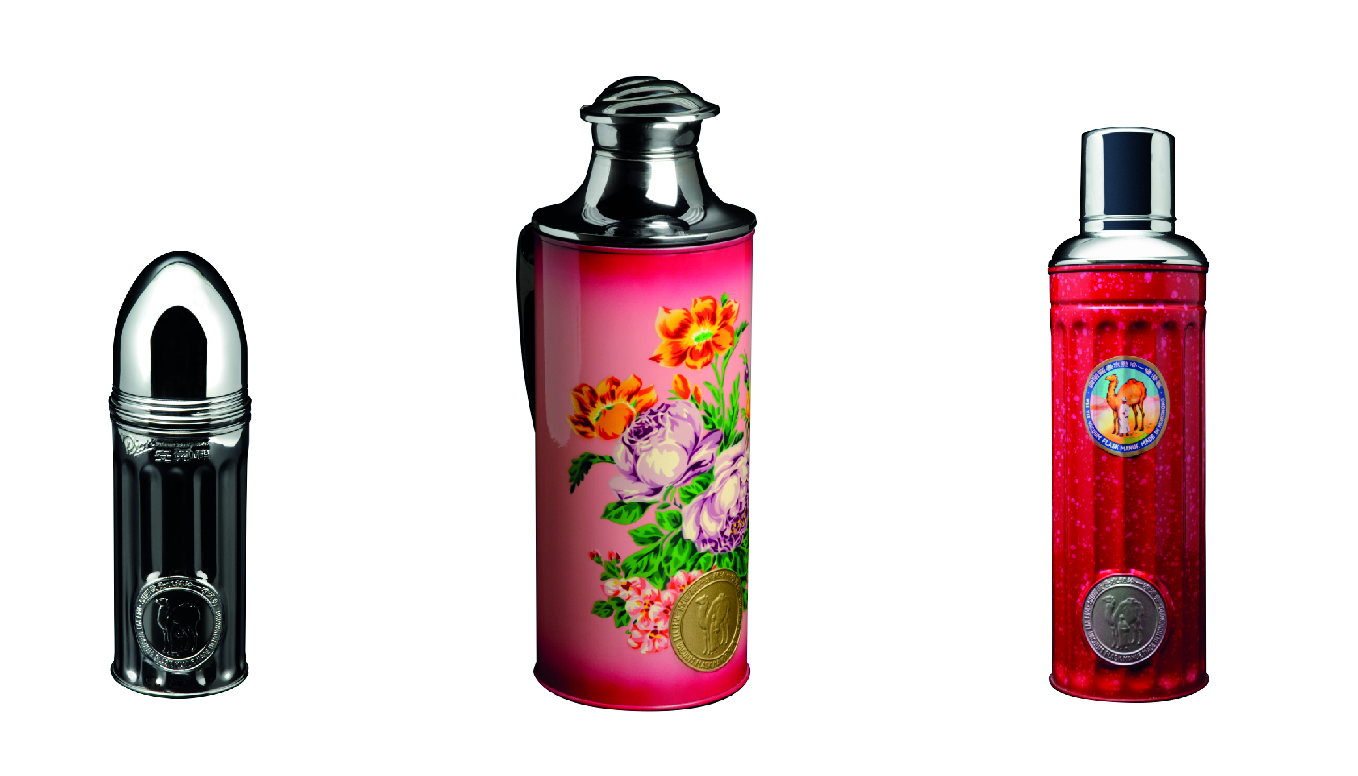 Camel Vacuum Flasks
An iconic HK company rebrands, leveraging history whilst remaining contemporary.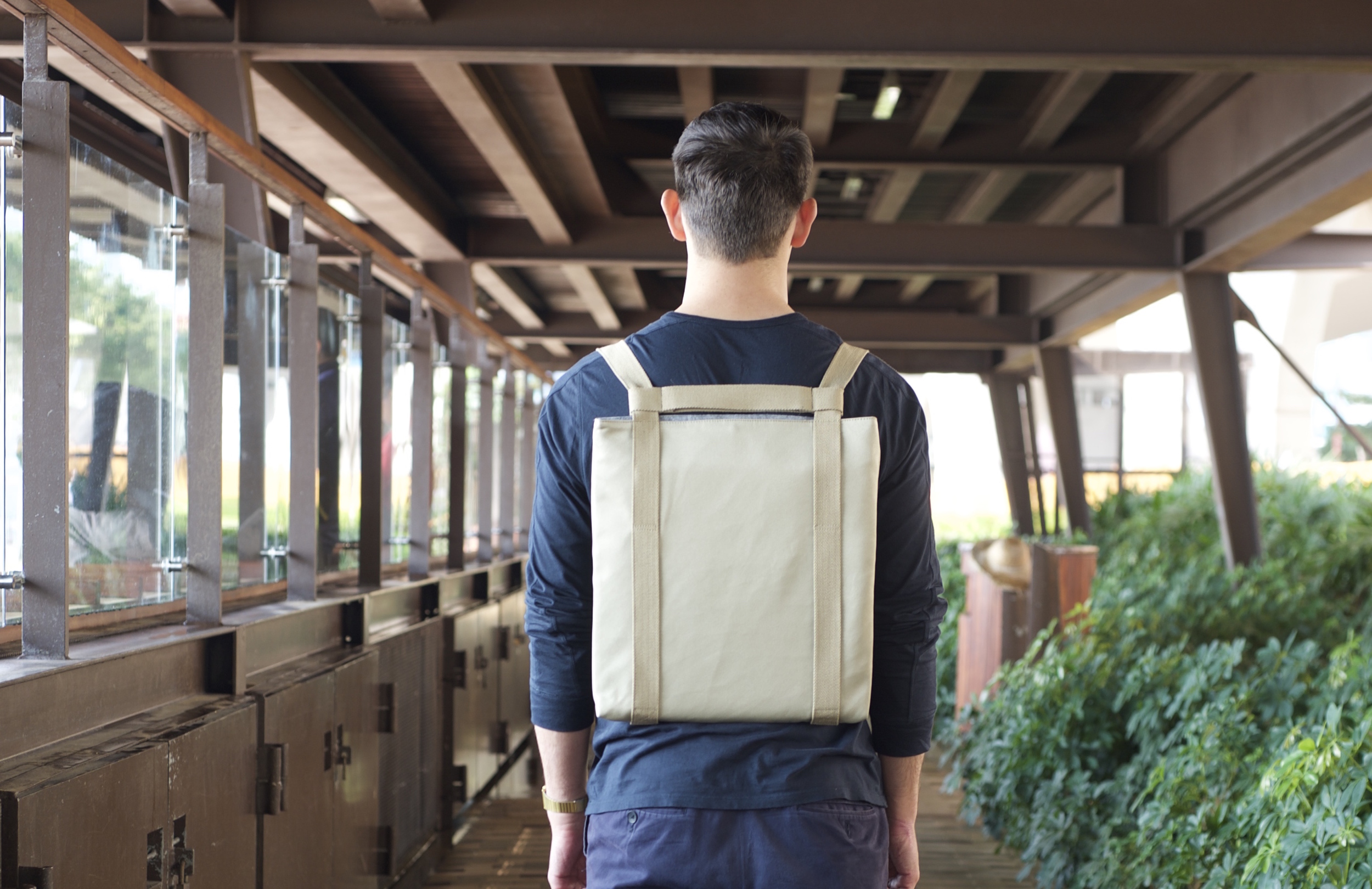 Ford Motors
Reimagining the standard, mundane press kit tote bag and making something truly different for Ford.