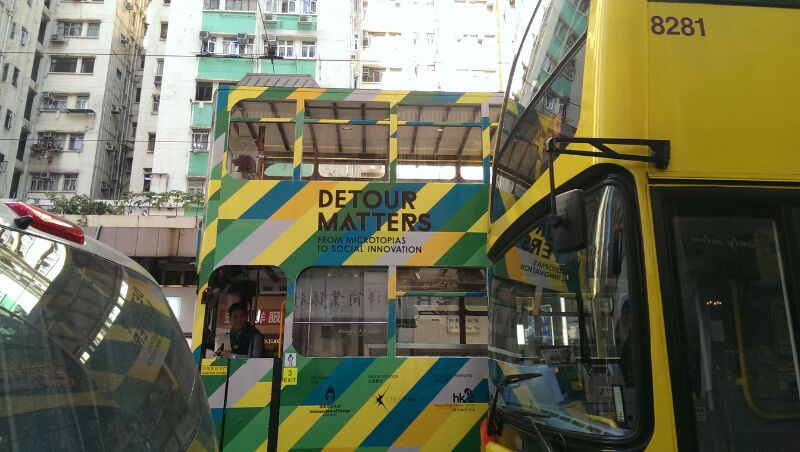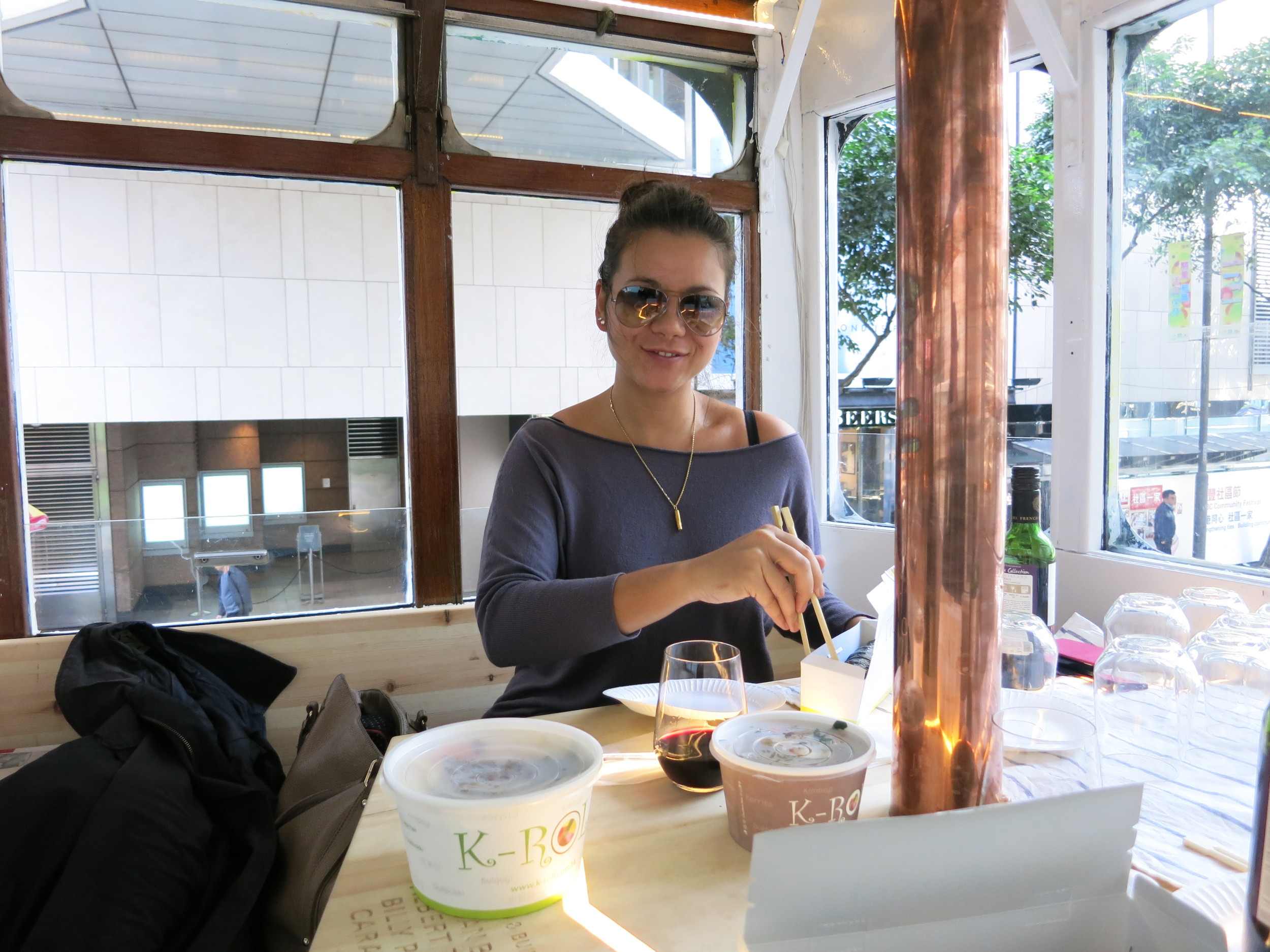 An Iconic Part of the Landscape
Trams are an integral part of Hong Kong's urban landscape. They are a real part of day to day life in the city.
Stripped Down
We were given a completely stripped down tram as a blank slate. We started from scratch, repainting the ceiling and ceiling and laying down new flooring.
Restored Features
Time and care was taken to protect, clean and highlight the tram's original teak frame and brass fittings.
A Soft Touch
LED lights replaced original fluorescent tubes softening the mood and making better use of the tram's weak electrical supply. This lighting is now slowly being implemented in all trams in Hong Kong.
Flexible Seating Plan
A seating plan had to be made to accommodate a large sitting and wait staff. This all had to be planned around the existing structure.
Kitchen Access
Seating was divided by existing stairwells allowing meals to be served and dishes to be cleared easily by a small wait staff.