Challenge
This was a project for Zixag. The challenge was to create a compact and suitably premium pouch, for its premium economy class, that speaks to Cathay Pacific's brand values in promoting Hong Kong and its culture.
Create a practical amenities kit within budget
Make it reflect Cathay Pacific's emphasis on Hong Kong culture
Design a set of graphics to go with the kit
Solution
A compact canvas pouch was created that is capacious enough to hold everything needed to fly in comfort and is sturdy enough to be used long after. The pouch is both durable and waterproof and showcases a set of graphics based on the the cartoon, Tian Tian Xiang Shang, a creation of Hong Kong multimedia artist, Danny Yung.
A sturdy, waterproof and premium pouch.
Graphics based on work by artist, Danny Yung, to highlight the art and culture of Hong Kong.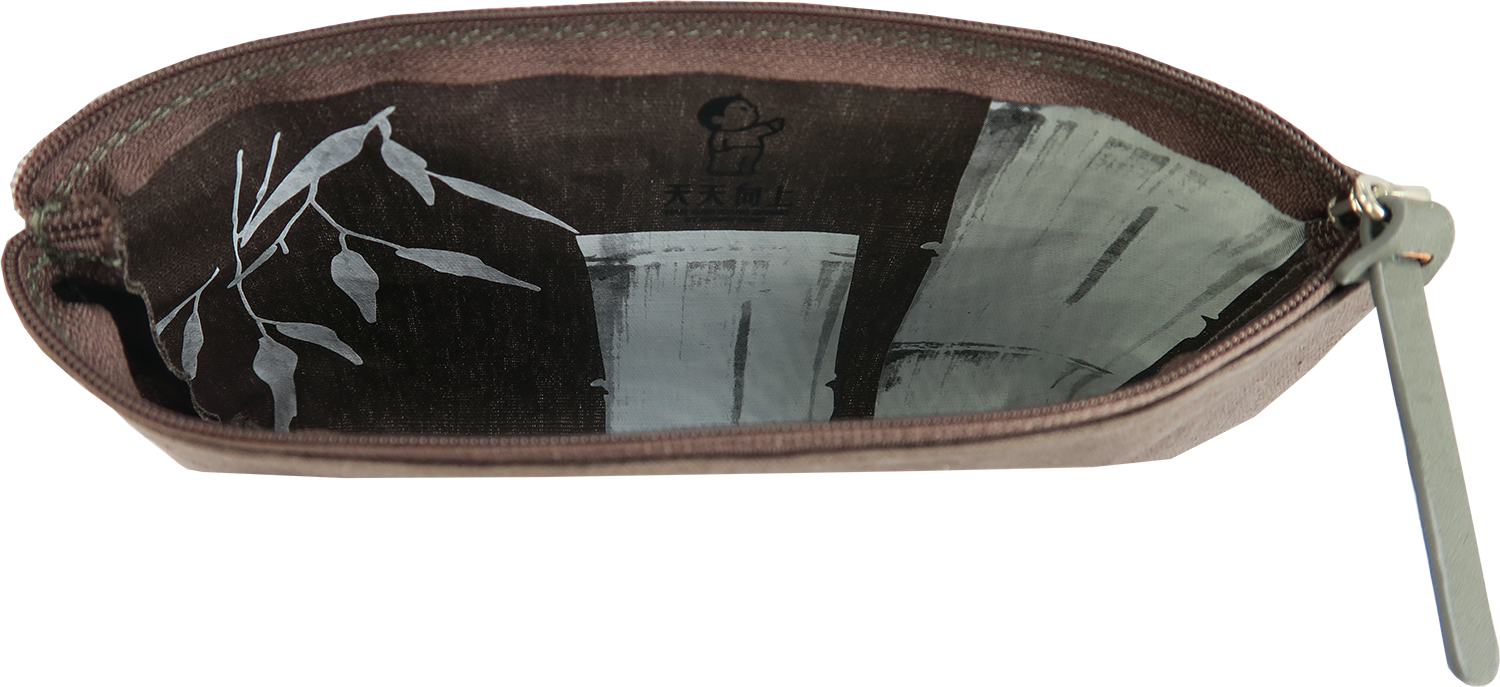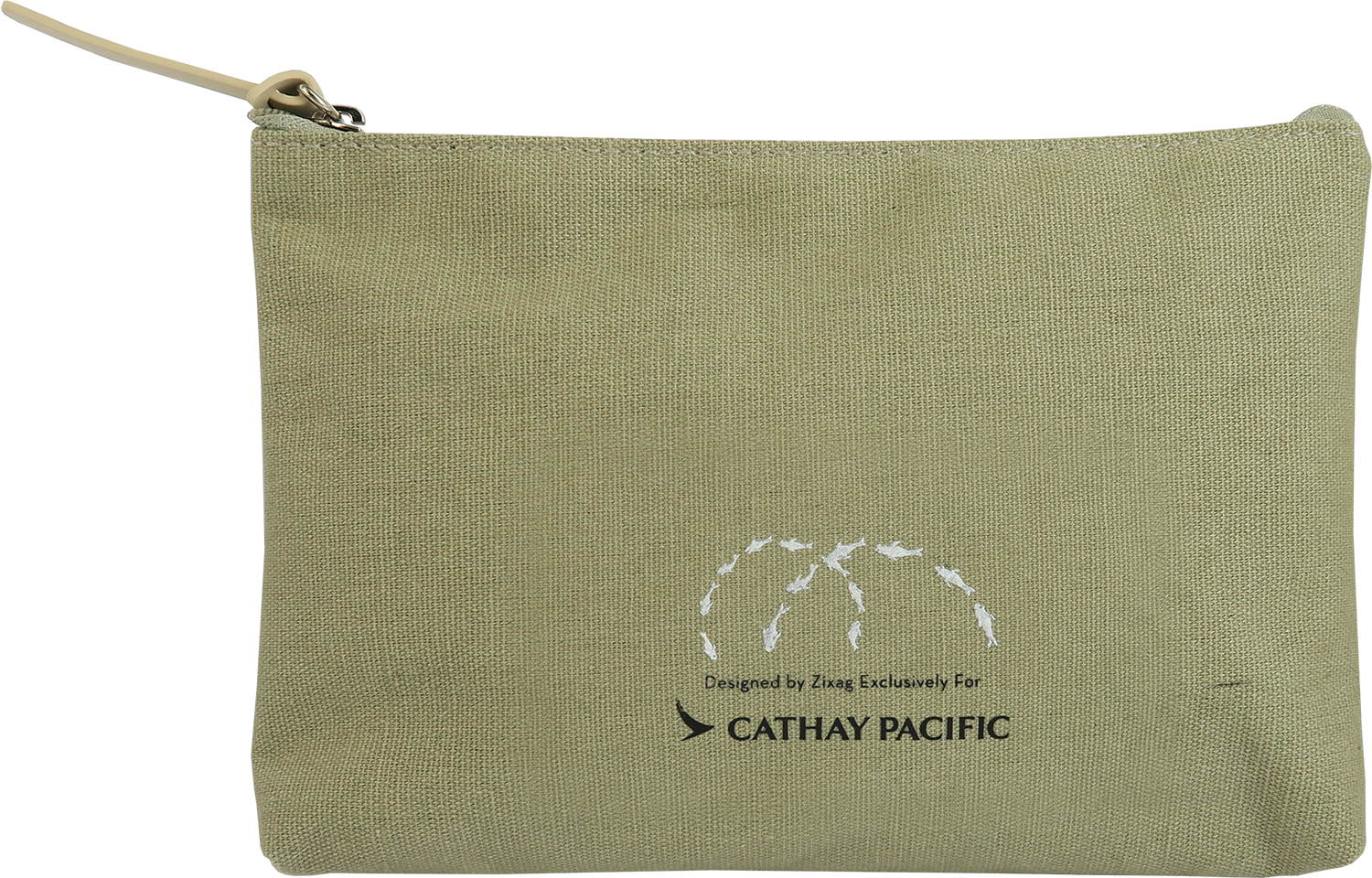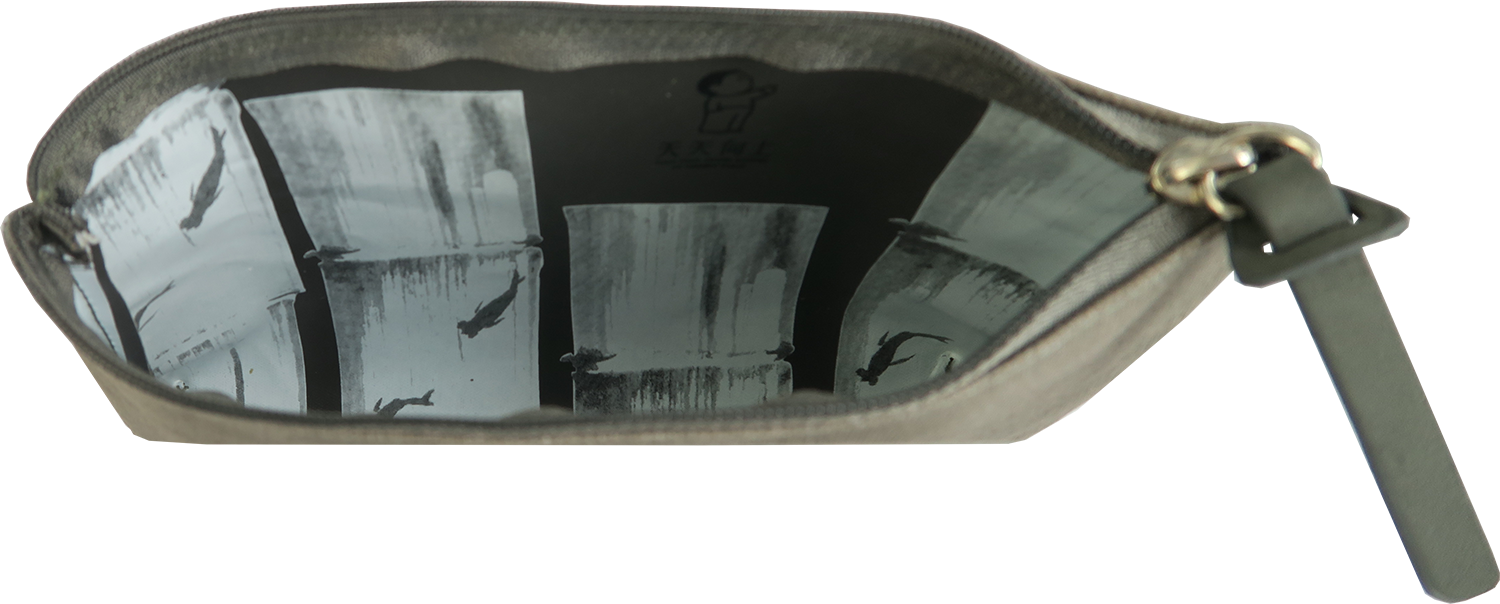 Outcome
Cathay released the new amenities kits in September 2016 to positive reviews and will be using them for the coming years. We will constantly create new graphics to stay engaging and fresh.
Amenities bag released to great acclaim
New graphics have been ordered and will be steadily improved
Cathay now uses this bag on all premium economy long haul flights and will do so for the coming years.